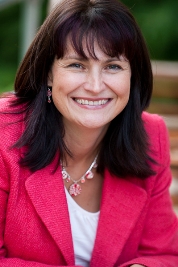 Established for over 7 years, this is the Network that connects diverse, successful, ambitious Businesses in the Chester, Flintshire, Ellesmere Port, Wirral, Deeside and Wrexham Industrial Estates.
Every monthly lunch time event is carefully planned, to ensure our members are meeting the people they want to meet. Our well thought table plans, and detailed member knowledge, allows members and guests to network with purpose, in a relaxed environment, where the focus is building long term relationships, based on a principle of "know, like, trust".
News
Our members were out in force - on the day of the Budget! Read More...
Visit the National Site
Find out what's happening across The Business Network.
What members and guests say
"Tracy, I really enjoyed the event and thought you were the perfect hostess.Quality People, Qaulity venue.We will look forward to joining you after Summer season!"
Kerry Bland
Jack Russell Debt Collectors UK